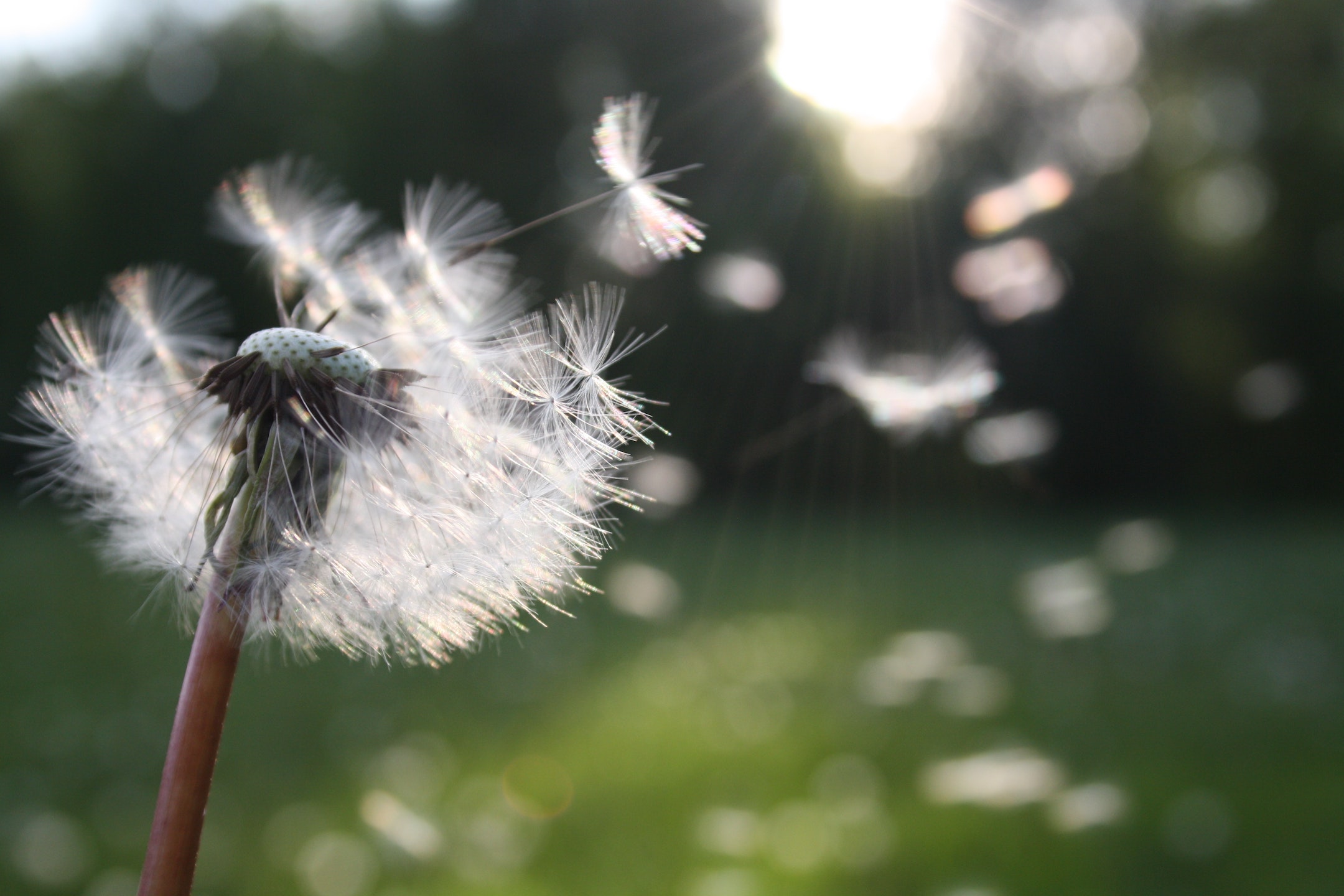 Around the world, spring can be an unpredictable time. One day it's cold and raining, and the next day, your lawn is eight inches and growing taller every hour. You should be ready at a moment's notice for the weather to warm up and your lawn to green up with it. This time of year is all about laying the right foundation for a luxurious lawn. Here's your spring readiness lawn care guide.
1. Mow your lawn shorter
This time of year you actually want to cut your lawn a bit lower than you have been. This will help a dormant lawn green up faster. This will also help prevent disease and allow more sunlight to penetrate the entire blade of grass and soil. Wait to mow your lawn lower until there's no more chance of frost.

2. Weed and spray your beds
Before spring is in full effect, it's a good idea to clean up your landscape beds. If you're wondering about waiting until after the season starts to take care of this, imagine this: The tiny, harmless weeds occupying space right now are going to steal nutrients from your lawn, shrubs, and flowers, and shoot up faster than you can call us to take them out. Pull out weeds that may have already sprouted and get everything looking nice and neat. Once that's done, you can also refresh mulch or pine straw to help minimize the appearance of weeds while improving your overall curb appeal.

3. Prune shrubs, crepe myrtles, and ornamental grasses
We're reaching the deadline to prune back shrubs and grasses. Any major cutbacks and reshaping has to get done before spring starts. When everything is in bloom, anything aside from small trims will invite diseases that will slowly kill your plants. Get your shrubs to a maintainable state and shape now, and cut back your ornamental grasses. Some common ornamental grasses across Atlanta lawns are liriope grass (also known as monkey grass) and pampas grass. Pruning before spring starts will lock in your spring readiness. Read more about how to prune here.

4. Clean up leaves and debris
It feels like we've been saying this for an eternity, but only because it's that important. Please please please give your lawn the chance to breathe! Especially with this rainy season we've had, leaves trap moisture that breeds mold and fungus on your lawn. Get everything cleaned up so your lawn can start drying and receiving sunlight.
5. Check your equipment
If you're a do-it-yourselfer, perform a routine inspection on your equipment to get your lawn off to the right start. It's pretty hard to mow and edge your lawn with dull blades, so make that your priority. Sharpen all blades, change oils, replace air filters, and refresh your tank of gas. In the full swing of the growing season, making equipment repairs will be costly in time and money.
Whether you want your HOA to leave you alone this year, or you just want to be the pride of the neighborhood, starting your lawn off on the right foot is important for its health and longevity. If you need help getting your lawn ready for spring, we're just a phone call away.