About Us
Who We Are.
Our company was built to bring a new era of lawn care services to the greater Atlanta area.
After running a commercial landscaping business for many years, then experiencing the difficulty of getting quality work done on their own lawns, in their own city, our founders teamed up with community leaders to create Lawn.com.
In 2018, the company partnered with a group of proven operators, brought on a new professional management team, and reignited the original vision – to provide a better kind of lawn care service.
What We Want.
We wholeheartedly believe that lawn care takes a certain kind of artistry. And as landscaping virtuosos, we want to provide excellent service while teaching the world how to take pride in their property.
We want to hire those who share our vision. Who are not just experienced, but passionate about landscaping. Who go to sleep thinking about perfectly trimmed hedges.
We want to alter the way this industry operates. To end the ever-changing questionable quote, the no-show, the sloppy work, and over the phone headaches.
We want to replace all the outdated mediocrity with something simple and thoughtful. Substitute a tired status quo with a mindset that actually takes the client into consideration and goes beyond what's expected.
When it comes to lawn care we want something different. Something new. Something better.
Services.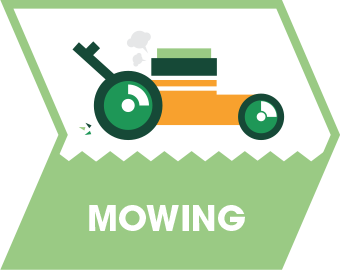 Turf varieties require different cut treatments for different times of year. We have the tools and expertise to ensure that your turf is maintained at the appropriate height during each season.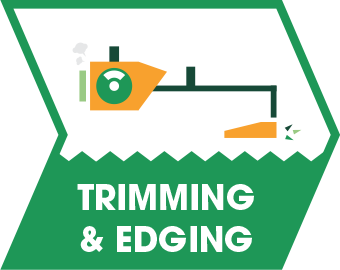 We'll maintain clean lines on hardscapes and soft edges in your landscaped areas for a well-manicured look.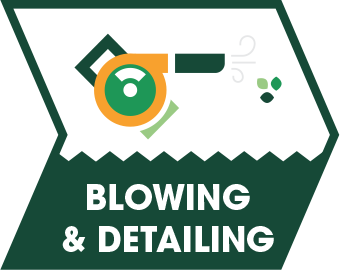 To pull it all together, yard debris and clippings are cleared from your landscaped areas leaving you to enjoy your day.