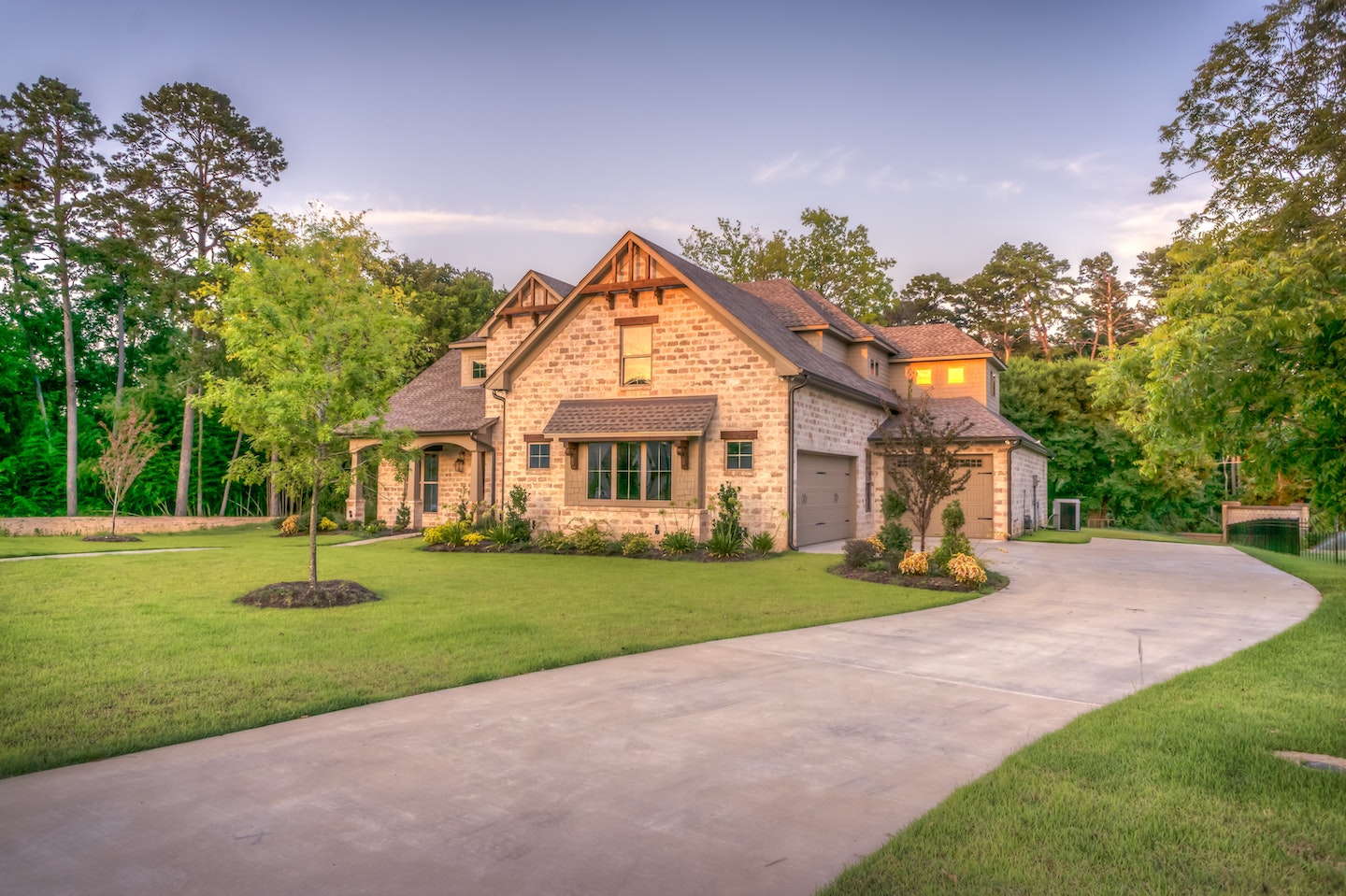 As a whole country, we're obsessed with our lawns. It's the American dream to own a beautiful carpet of green lawn that kids can play on, neighbors can envy, and homeowners can admire in the evening while sipping on homemade lemonade. But as much as we love the idea of lawns, actually owning one can become a whole different story.
---
Expectation: An oasis for hosting the most memorable barbecues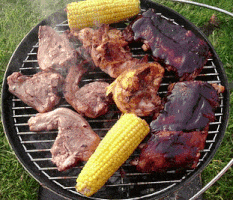 Reality: A sweaty, human buffet for mosquitos to ravage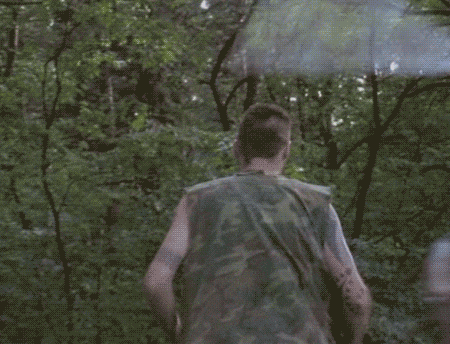 ---
Expectation: The family dog running around your lawn playfully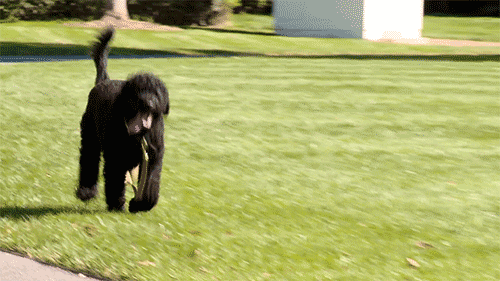 Reality: Picking up certain unmentionables from your lawn day after day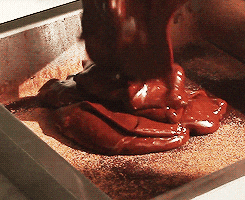 ---
Expectation: Having the most picturesque lawn on the block
Reality: Spending hours a week mowing, blowing, edging, and watering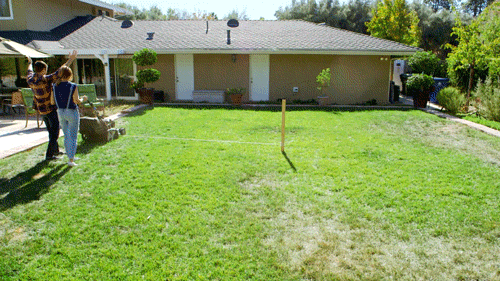 ---
Expectation: A lush, green lawn you can gaze at lovingly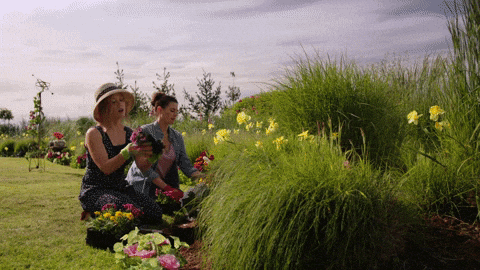 Reality: Investing time and money watering and fertilizing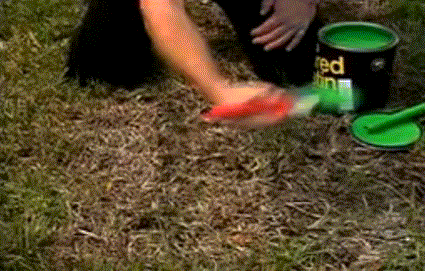 ---
Expectation: Colorful beds filled with gorgeous flowers, shrubs, and ornamental grasses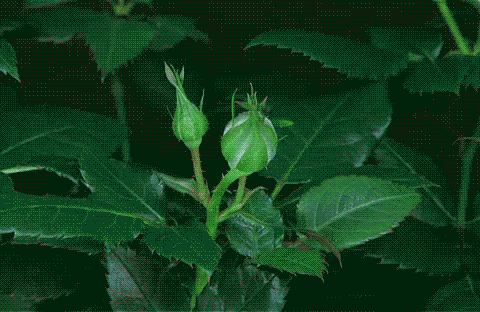 Reality: Consuming a whole day trimming hedges, battling pollen, and planning the architectural landscape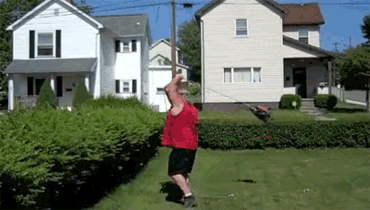 No matter how many hours, gallons of water, and money we contribute to our lawns, no matter how many mosquito bites we've suffered trying to enjoy our lawns, we will never stop trying to have the best lawn. At the end of the day, we smile pleasantly as we look out the window at dusk setting over the greenery, and we eagerly await warmer weather to start playing on the lawn all over again.